February 19, 2022

Jessica Brown
Genealogy at Patchogue-Medford Library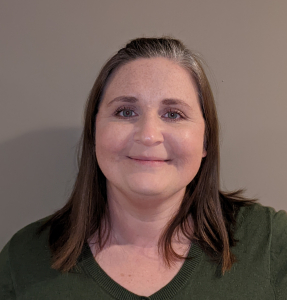 Jessica Brown, genealogy librarian at the Patchogue-Medford Library in Patchogue, will describe its extensive genealogy holdings. This includes books about starting out, guides and records for immigration and emigration, ethnic groups, military, vital records, DNA, adoptions, and more, as well as such databases as MyHeritage, Ancestry, and FindMyPast.
---
This will be a Hybrid meeting (subject to change).
Hybrid Meeting Format
In-Person at the Bethpage Public Library
10:00 a.m. Meet and Greet
10:15 – 10:45 a.m. Ask the Experts (One on One)
11:00 a.m. President and Guest Speaker
Zoom
11:00 a.m. President and Guest Speaker
*Members with email addresses on file will be invited about one week in advance.
If you don't receive an invitation, please contact memberstream@ifhf.org.
Not a member? Join Today!
Click here to join the Irish Family History Forum
In-Person Meetings will be held at the Bethpage Public Library
47 Powell Ave., Bethpage, N.Y.
Click here for directions
---
The Plainview Family History Center has reopened.
Check the website for more information.
Plainview, New York Family History Center
The NYC Family History Center near Lincoln Center has reopened.
Operating hours are updated weekly on their website:
New York City, New York Family History Center